Reliable and Secure Hosting Services powered by the Industry Experts.
BinaryRacks is a UK Based Data Hosting Provider. Our Data Centres provide unmatched performance Dedicated Servers, Virtual Servers and Colocation Racks.
RELIABLE

and

SECURE

Hosting Solutions
How BinaryRacks Can Help you?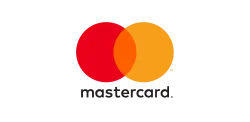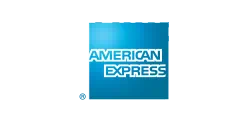 We understand that not every hosting plan fits all. We can help convert your planed project into real efficient and budget friendly. Let us start informal conversation to find out what is your best options and how we can make it a reliable solution.
At BinaryRacks we are committed to provide high performance and budget friendly hosting solutions. Simplicity, scalability and customer support are the key to reliable hosting provider. Talk with the us today to guide you through your journey.
Join our mailing list to receive up to date news about data hosting industry, expert articles,  and notification about our service updates and promotions.